Who Are We?
David Larson Financial and Insurance Services, Inc. was founded in 2010 by Dave Larson and Matt Melberg. Together their experience in Agriculture and Finance has helped area farmers for the last decade.

David Larson Insurance proudly offers Nationwide Insurance as well as Travelers, Progressive, and many other competitive companies. For your insurance needs, meet our team below.
Meet Our Team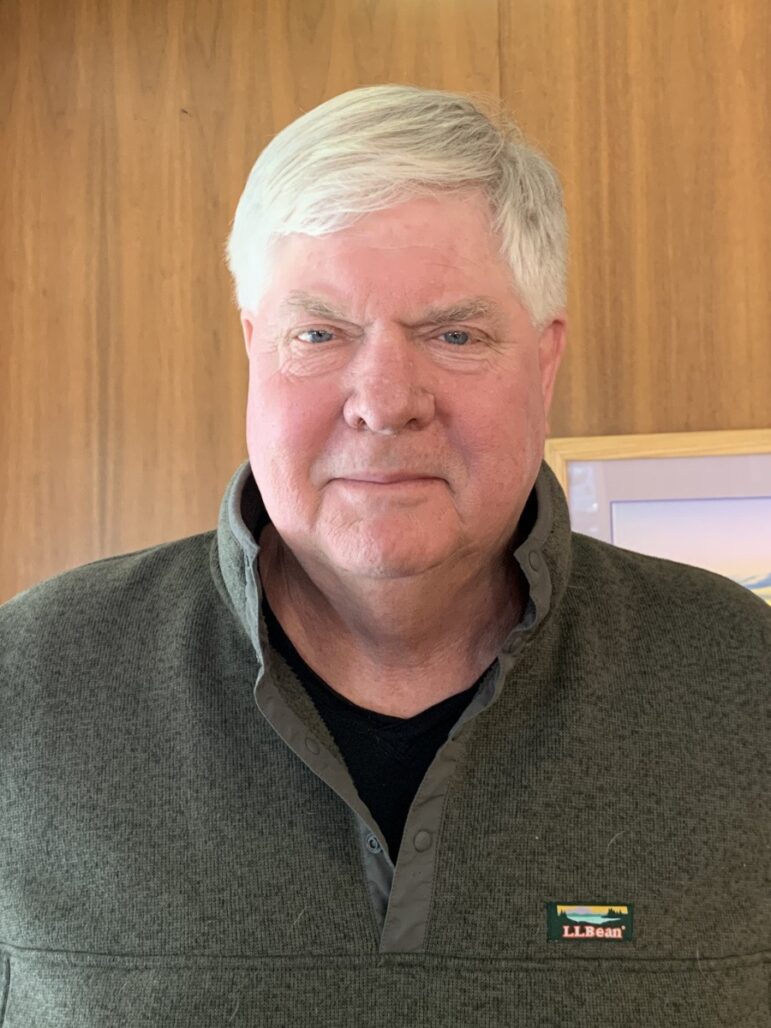 Dave Larson
David Larson has over 40 years' experience in Agricultural lending and risk management planning. David is a graduate of the University of Minnesota.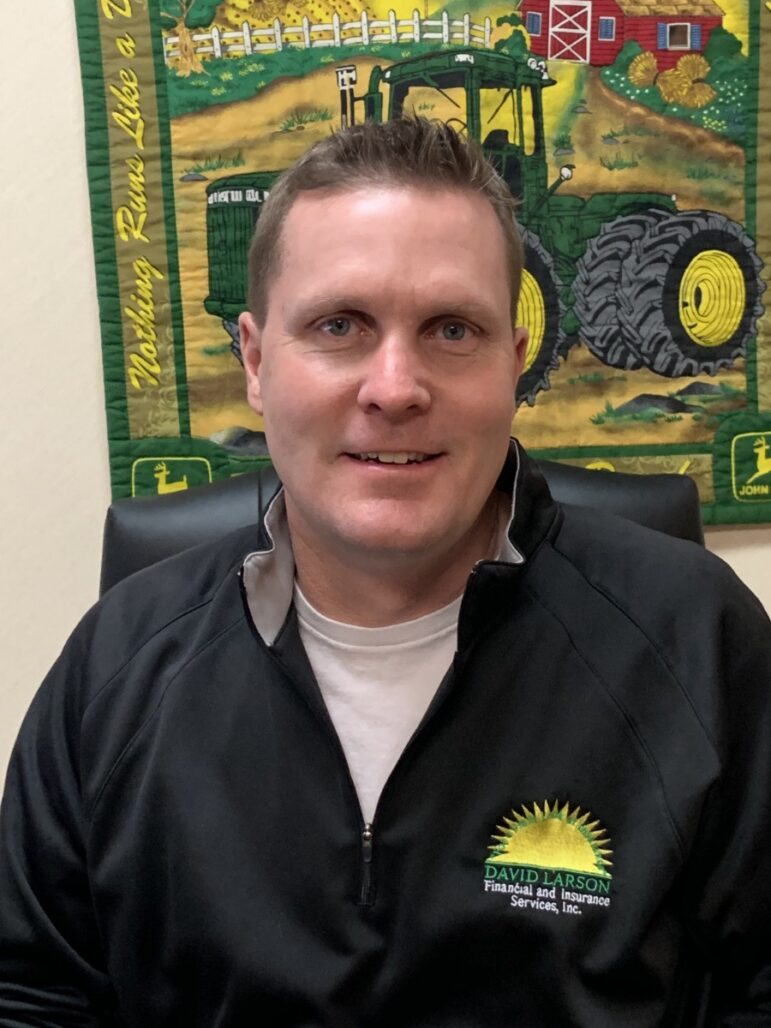 Matt Melberg
Matt Melberg has been working with crop insurance for the last decade-plus. In addition to his risk management background, he is also a farmer in Renville County.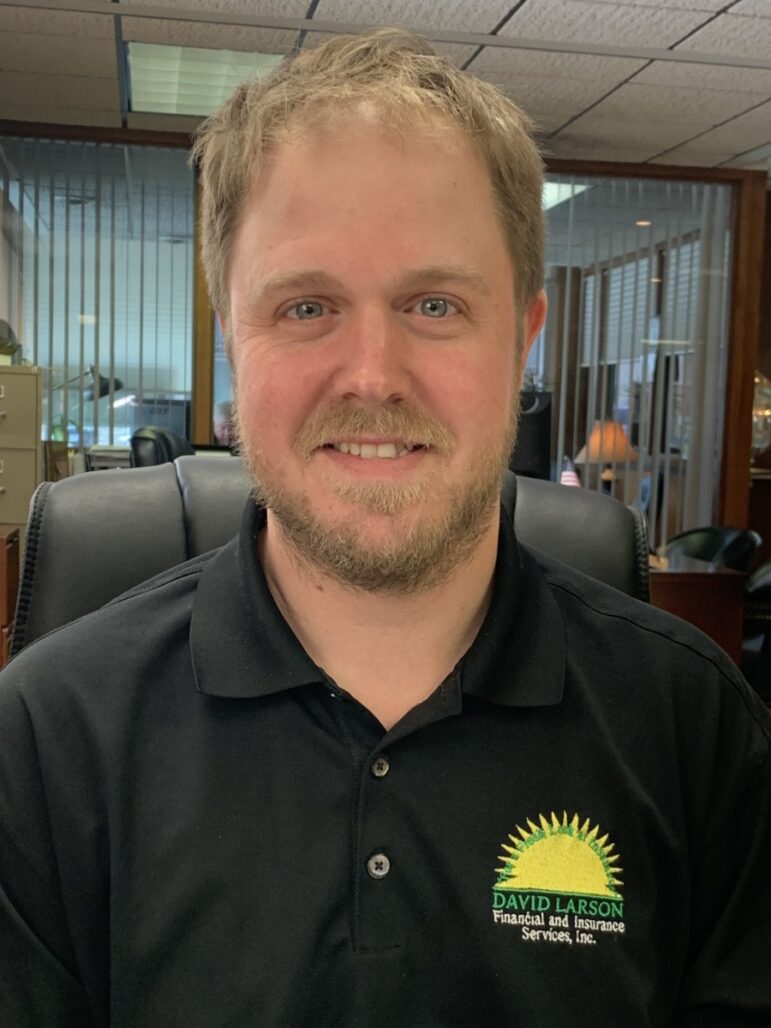 Matt Larson
Matt is a private products specialist and works closely with crop insurance multi-peril. He graduated from Bemidji State University with a Marketing Communications and Business Management Degree.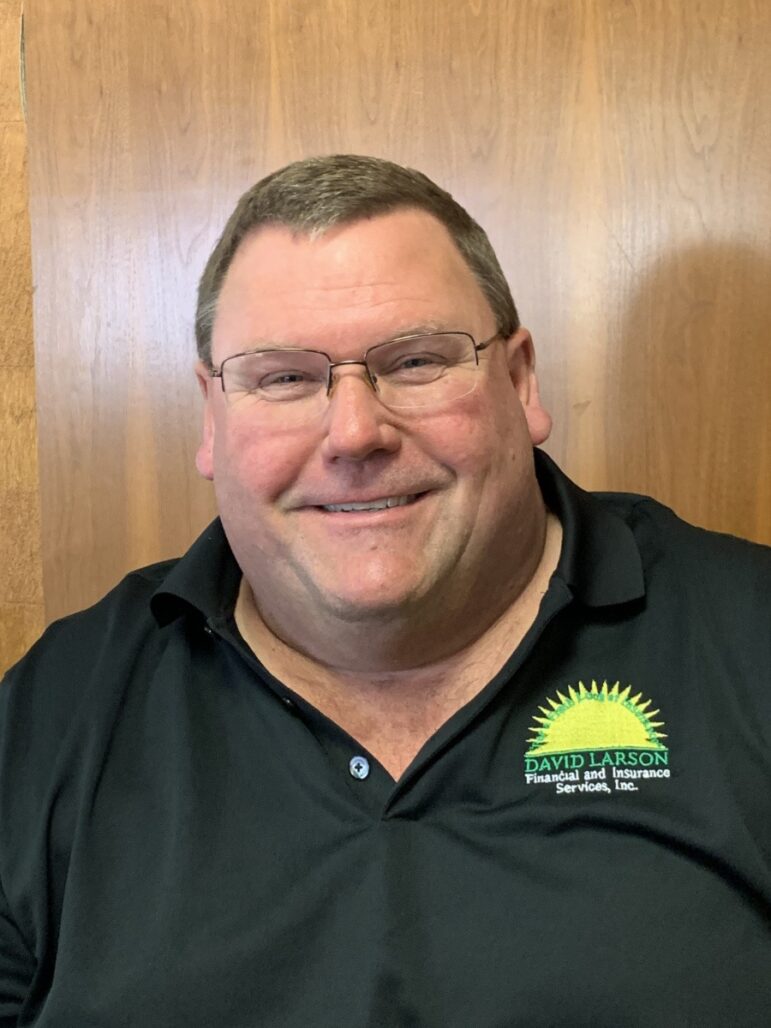 Craig Schmeling
Craig is a property and casualty expert and also has an agricultural products background as well. He has worked with area residents for the last 30 plus years and has business management experience.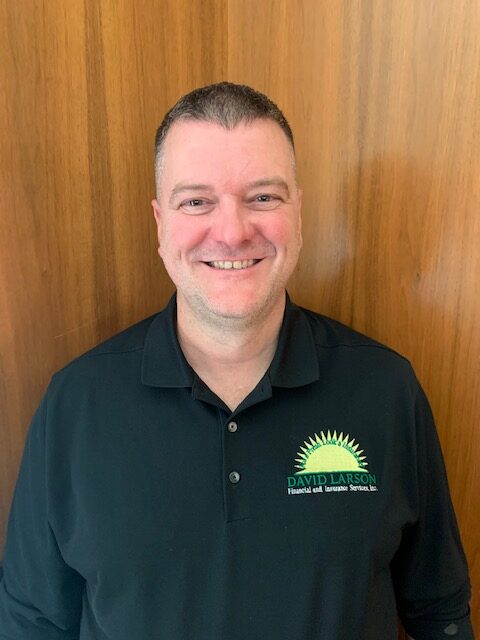 Jeff Nies
Jeff is a property and casualty professional and works with commercial as well. He grew up in the Hutchinson area and has been a firefighter first responder as well as held other areas of profession over the years. He is active in the community.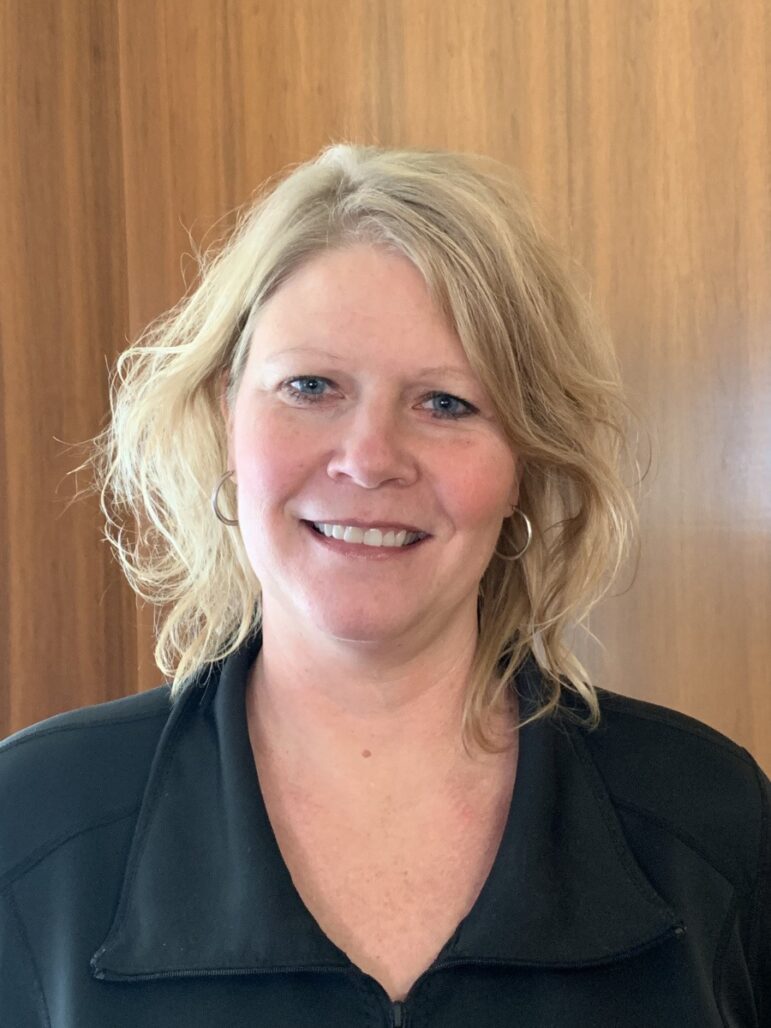 Lisa Weir
Lisa is a specialist in property and casualty but also has a crop insurance background. She has been working with insurance for over 5 plus years.
Interested in a Quote?
Our agents are available to assist you in taking the next steps.